Are You Using Facebook Events to it's Fullest?
Have you decided you want to create a Facebook Event, but need some guidance about it? First of all, you have made an excellent decision to invest your time in Facebook Live, or live streaming. Through the power of Facebook, you can reach a wide audience and put together a superb event without a lot of work.
Ready to start? Time to pick a cover photo. You want to capture the essence of what you are going to be doing during this event. If you don't have your own photo you would like to use, you can find millions of free professional stock photos online at websites like Dreamstime or Furious Camera.
You want to make sure all the information you are adding to the event such as the description, name, location, date and time are all accurate, precise and grammar-proof. Have another person read it before you post it so you can find out if the information will be clear to a consumer. Be sure to give all relevant information on where to get tickets if you are selling them, what your schedule will be during the event and what particular category you have chosen which best fits the event.
It's time to get the word out you are hosting the event. There a lot of ways to do so, mostly using Facebook, but you can use all your social platforms, your email lists and your website to promote it. Continue sharing your event on your own page until the event happens. Roll out your updates to build excitement, hop on it if someone asks you a question about an event, and answer it on the page if possible.
The more photos, information and news you post, the more people will pay attention, get interested and hyped up. Make sure everyone who is working on the event shares it on their pages as well. Be careful about your invites as you can ask up to 500 people to attend. If you have a large client and/or network base, concentrate on the people who would get the most out of the event. You can use Facebook ads to promote the event and include a call to action to send people to your website to buy tickets. Focus your ads on the audience you think you can count on, such as people who have indicted they are attending and invited their friends.
You can use a Social Plugin on your website so people can access information on the event, share they are going to attend, or find out if anyone they know is going. Your website is another great place to put the same updates you are putting on your event page. You can also go more in depth on updates on your website if you don't want to clutter your Facebook page. Recycle the updates on all your social platforms. Post links so people can find your event page and where to buy tickets.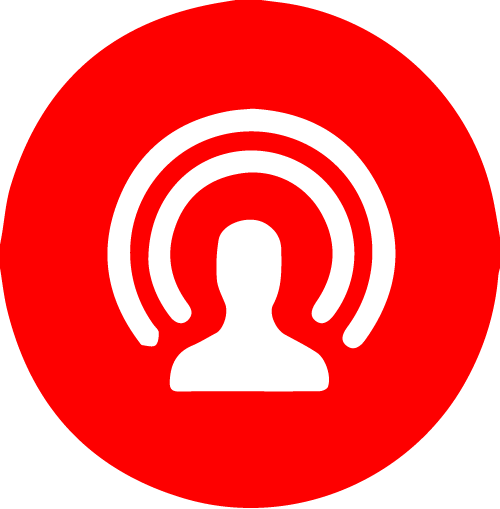 Use the new Facebook Live to start talking about your events. Interview organizers. Tour the venue. Show off the prep work ahead of time. Keep people seeing and talking about your exciting new activity.
Good luck on your event! You will find that you will generate more buzz, get the word out and sell more tickets if you use Facebook Live in addition to posts on all social platforms in addition to Facebook Events.
[x_share title="Share this Post" facebook="true" twitter="true" google_plus="true" linkedin="true" pinterest="true" reddit="true" email="true"]
[x_author title="About the Author"]